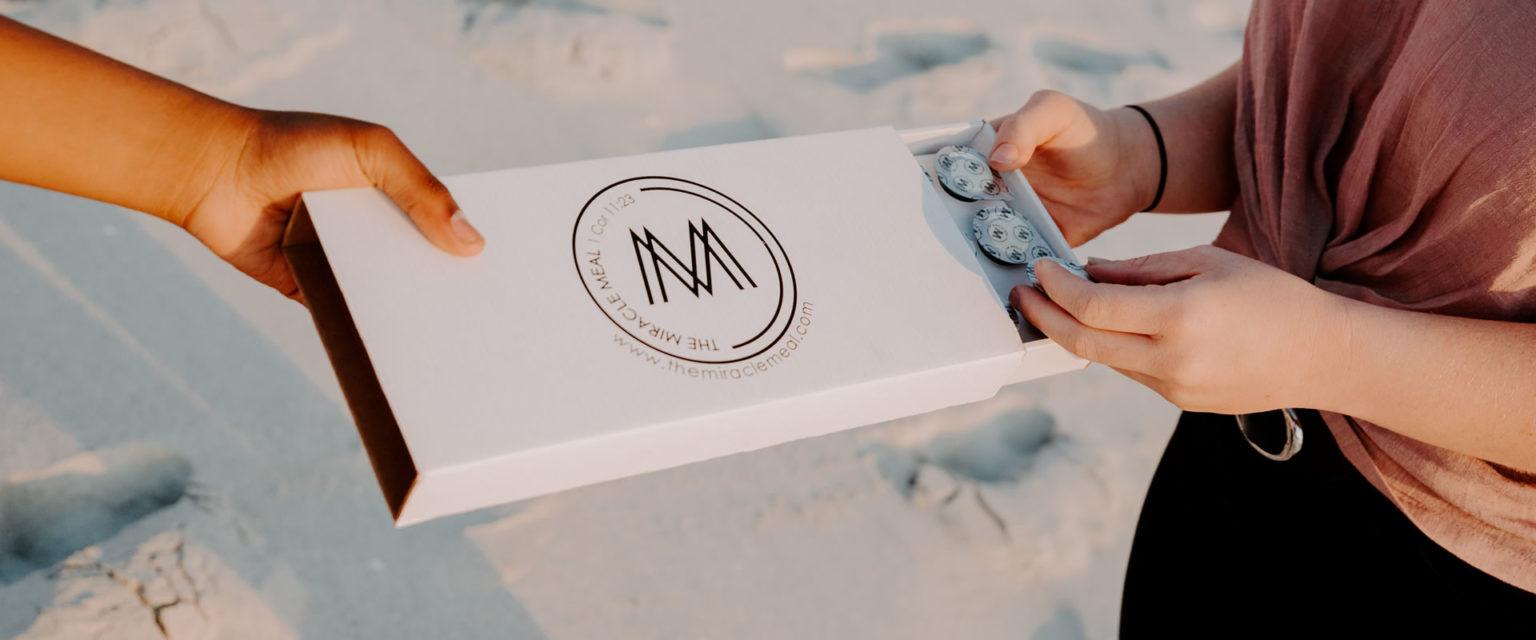 This God story started many years ago. The current teaching at Linc Church, in Salt Rock, South Africa was, "Leaving much for more." Stepping out and allowing God to do His "thing" in my life instead of me always doing My "thing" 
As a family, we took the step in faith to go with what God had laid on our hearts. There are so many people involved in this journey to help us get where we are today. Where are we? We are going global. This was a hashtag used back in 2016 when we first visited Hillsong Conference in New York City. This has become our story. God has not limited us to South Africa but rather stretched us to USA, UK, Singapore, Mexico and Canada. 5 is the number of Grace. I always felt that we would be manufacturing pre filled communion cups in 5 places. As we grow into this, God continually is a lamp unto our feet. 
So why do we do what we do? Gods timing is perfect. All we needed to do was Hear, Believe and Obey. Easier said than done. We chose to do this, and little did we know that COVID-19 would cause chaos in 2020. The way churches did communion in the past were not able to do to contamination. The Miracle Meal pre filled communion cup with wafer and juice arrived, just in time allowing Christians throughout the world to partake in communion often. We were so humbled, by Gods perfect timing, and are very thankful, as a team, to be part of the solution to sharing communion in large groups. 
Our scripture for 2020 is……
Psalm 34:8, "Taste and see that the Lord is good!"
Communion made easy thanks to Salt Rock family's miracle in a cup
ALL-IN-ONE PRE-FILLED COMMUNION CUPS ARE NOW BEING MANUFACTURED LOCALLY.
PUBLISHED IN THE NORTH COAST COURIER: 31 MARCH 2019 :
by Elana Wagner
When tragedy struck a Salt Rock family, they felt called to help spread the power of miracles.
Alidia and Dominic Symes were on holiday in Singapore when they got the news that Dominic's dad was diagnosed with cancer on Christmas Day 2015.  Broken and shocked, the devoted Christians turned to God for strength and guidance.
"We were at New Creation Church in Singapore which speaks to taking part in communion as an integral part in healing. This put something in our heart and we knew we needed to make sure everyone has the opportunity and access to communion," said Alidia, who goes to Linc Church in Salt Rock with her husband and two children.
"The holy communion, known also as the Lord's supper, represents the greatest expression of God's love for His people. Two items are used in the communion – the bread which represents Jesus' body that was scourged and broken before and during His crucifixion, and the cup of wine or juice which represents His shed blood. This symbolic ritual of His death and resurrection is believed to have healing power."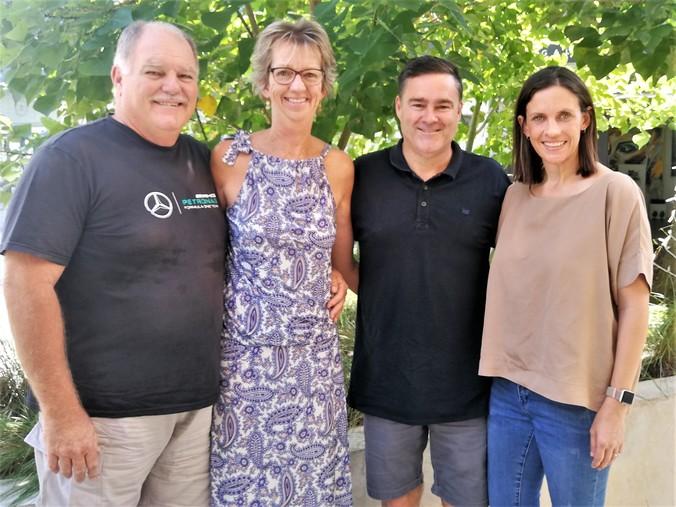 "We are currently producing 30 000 cups a month. Our aim is to get to 200 000. We supply Hillsong, Christian Revival Church and Redemption Church already and hope to keep spreading The Miracle Meal across the world."